Your trusted HR software for any business size
Switch to Payboy for a seamless and fuss-free experience today
Don't just take our word for it
These outstanding brands believe in us too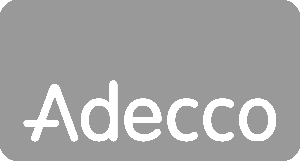 Why Payboy?
We're the most intuitive and easy-to-use HR management system on the market.
Payboy will keep you fully updated and compliant on all your HR needs, so you can just focus on what matters.
Stop dealing with spreadsheets, fines or headaches from today. Need more reasons?
Check out our video!
Elegant & Error-free Payslips
Minimise discrepancies and maximise employee satisfaction with our payroll software, which generates beautiful itemised payslips.
Complete payments to employees with a breeze through our bank and accounting integrations.
Generate your first payslip
Customizable Leaves & Claims
Simplify your workflow with our self-service leave and claims management software.
With a robust approval system and direct integration to our payroll software, you'll stay confident that all leaves and claims will be properly accounted for!
Learn about e-Claims
Explore our e-Leaves
Powerful Rostering & Scheduling
Manage part-time and on-demand staff easily with our robust employee scheduling software suite.
A single click from our shift planner announces weekly rosters to your staff, and prevent scheduling shortfalls or mix-ups again.
Find out more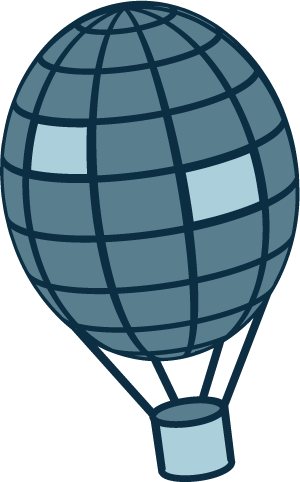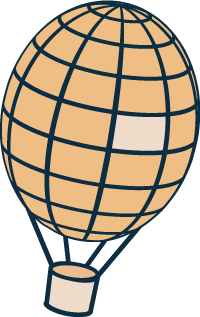 Effortless Attendance Tracking
Avoid paying your employees the wrong amount with Payboy's accurate time tracker module.
Start using our time attendance system with any fingerprint device or our mobile app right away.
Learn more
Need more reasons?
Here's what these successful businesses have to say
Having all my human resource stuff in one place makes managing people so much easier.

The Payboy staff is also very professional and quick at answering all my queries. Thumbs up!

I can now better focus on my restaurant's operations - all thanks to Payboy.

My service crew has never been happier!

I've been a Payboy user for a year now and the platform has saved us numerous hours on HR admin.

They really 'get' small companies like us. The support is super responsive and we get to stay compliant to regulations without too much interruption to our day-to-day.